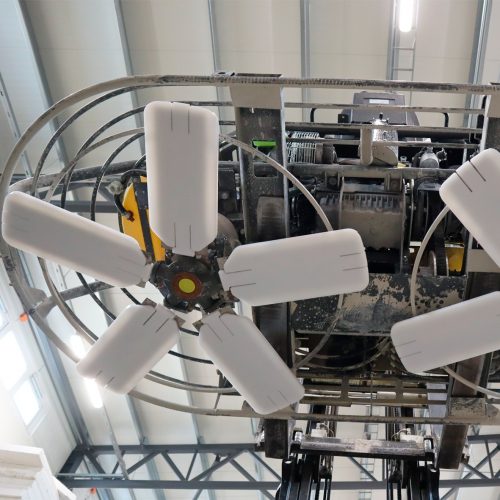 Longevity, quick to chance and better price per square foot equalizes to the Slide Blades becoming an everyday finishing blade. Slide Blades consumption is over 200,000 sq ft when used after combination/Finishing blades.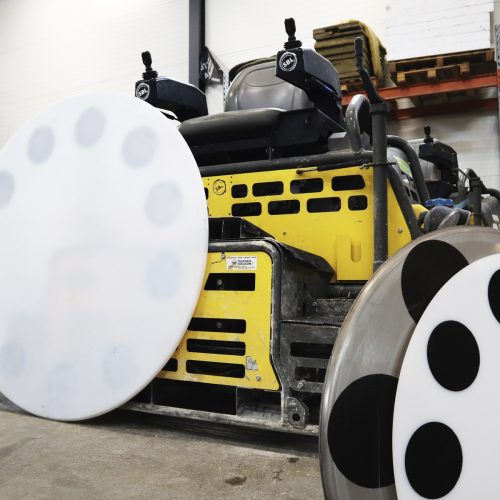 Concria™ PLASTIC FLOAT PANS
Thanks to the patented Concria™ Hook & Loop Fastener system, you can attach plastic pans over your standard metal pans with Fasteners. You can quickly change plastic pans to new ones.
did we get your attention?
Contact us and we will help you to make better concrete floors